Robots on Ice 2021 Tshirts + More
Written on November 15th, 2021 by SVISA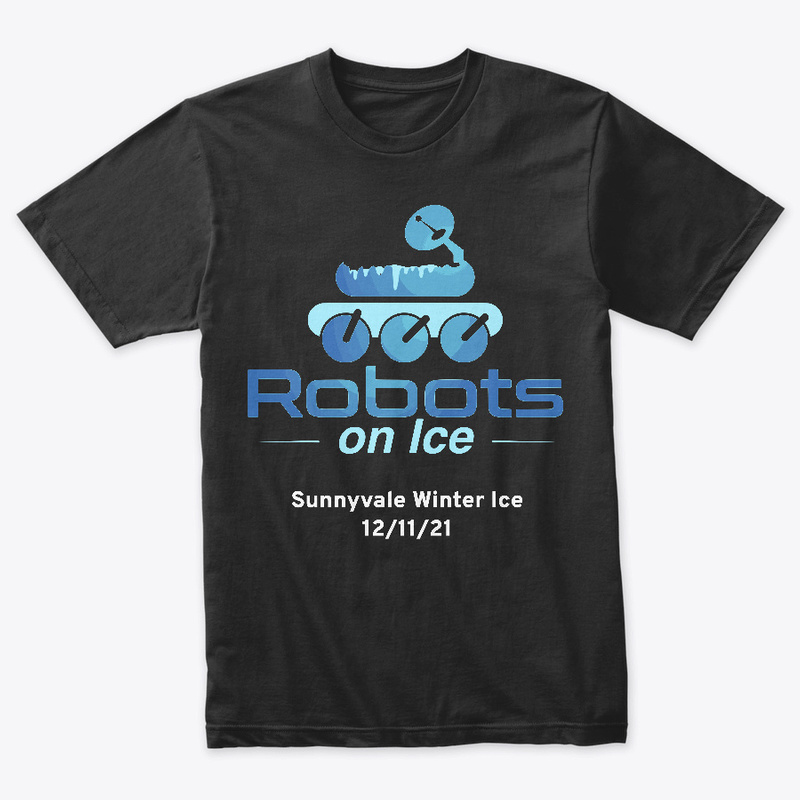 This year you can order a tshirt, hoodie, or totebag from Spring.com.
Order your Robots on Ice tshirt, hoodie, blanket, or totebag here!
If you order one early enough to get it before the event and you wear it to the event we'll give you free admission!
We recommend ordering 3 weeks ahead to make sure it arrives in time for the event.