Bots & Beer Afterparty
Written on November 20th, 2021 by SVISA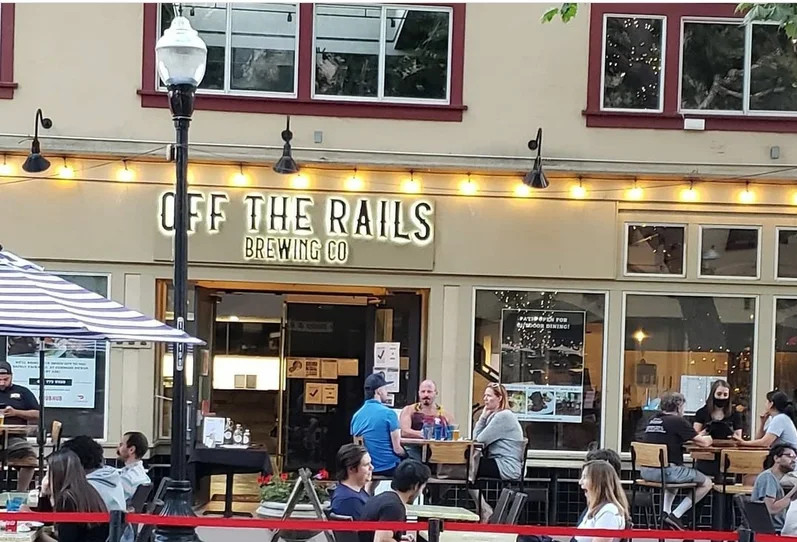 After you've spent the day hanging out by the rink with robots, join us at Off the Rails Brewing Co at 111 S Murphy Avenue for the afterparty, a Bots & Beer meetup.
We'll hang out and talk about the day, what's happening in robotics in general around the bay and beyond. Any topic in robotics is welcome!
We'll head over there at 3pm as the event wraps up and expect to be there for a couple of hours.
Your wristband for the event will get you a discounted drink. And if you purchase the Bots & Beer ticket we'll be buying some pitchers.
Off the Rails also offers hot beverages and food in case you want to warm up too.
And if you stick around at 6:30 there will be live jazz music on the back patio by Evelyn and Friends. More info on their website
Sponsored by: